I'm not your average divorce lawyer.  I have all the trappings of a successful attorney – degree from a good law school, coveted clerkship, solid courtroom record – but my approach is often to remind my clients that life is short; this is not a board game; what goes around comes around; and we can get through this together.
I believe that by working toward an equitable, intelligent and open-minded application of the law in specific cases, we will move toward a more just and humane society.
People often ask me, "Isn't it sad and depressing to be a family lawyer?" I tell them it's painful for the client, but the saddest part is usually behind them. I feel like a midwife, helping clients cross a bridge between their old life and a new one.
I'm a native North Carolinian and have a "hunger for justice", thanks in large part to my experience in the Methodist and Quaker communities. This background informs my approach to law, which I've been practicing since 1984.
I graduated from Guilford College in Greensboro, N.C., in 1978 with a degree in English and Religious Studies, (and I now serve on the Board of Trustees of Guilford College). I then headed north for law school at Northeastern University School of Law in Boston. I loved Boston, and practiced there for seven years before returning home to North Carolina in 1991 with my husband and two children. That year I was privileged to clerk at the North Carolina Supreme Court with Justice Harry Martin.
In 1994, I launched my own firm, practicing mainly in family law, through mediation and collaborative law, and doing wills and estates.  I've been certified to mediate in Superior Court cases since 1992 and as a Family Financial Mediator since 2000, and trained in Collaborative Law since 2009.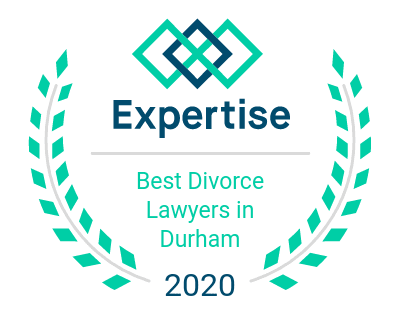 Practice Areas
Education
Juris Doctorate – Northeastern University School of Law, 1984
Guilford College – English & Religious Studies, 1978